Quick Start Guide:
Click upload image and upload a side profile photo of your boat.
Click on photos and tools to add a ruler and tower choice.
Size both your boat and tower image accordingly. Flip, rotate, and move to suit your preferences. Don't stop at just one tower, test 'em all!
Watch our
Tutorial Video
for more help, or visit the
homepage
to start shopping!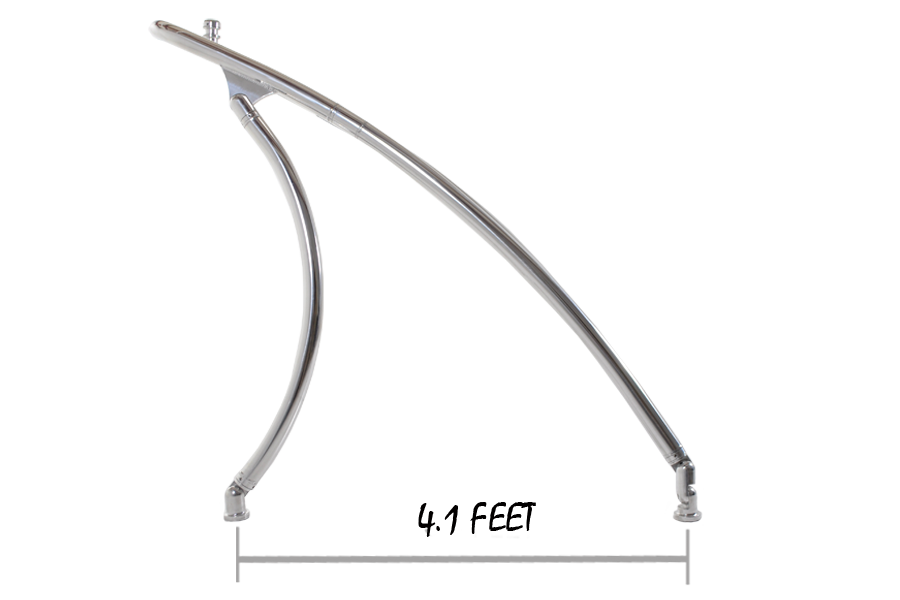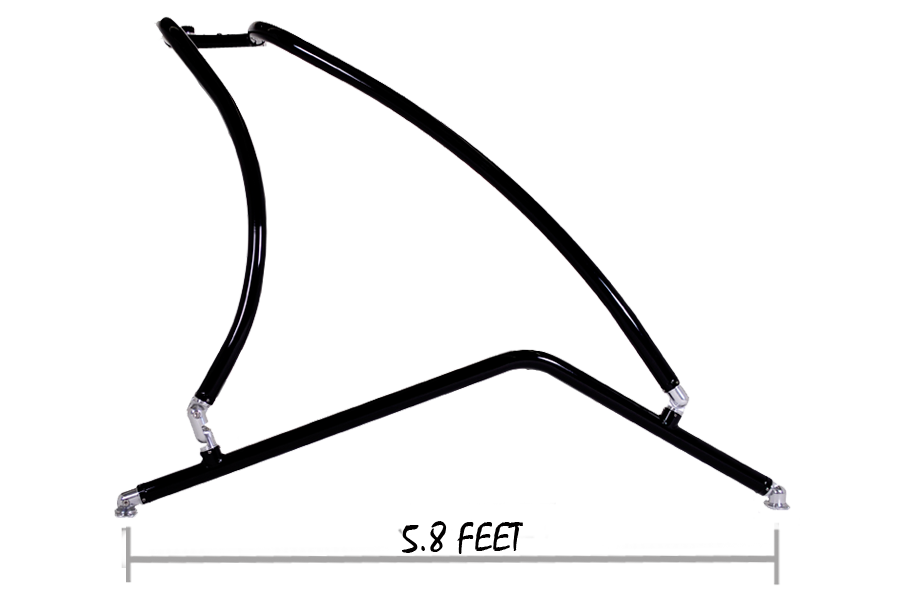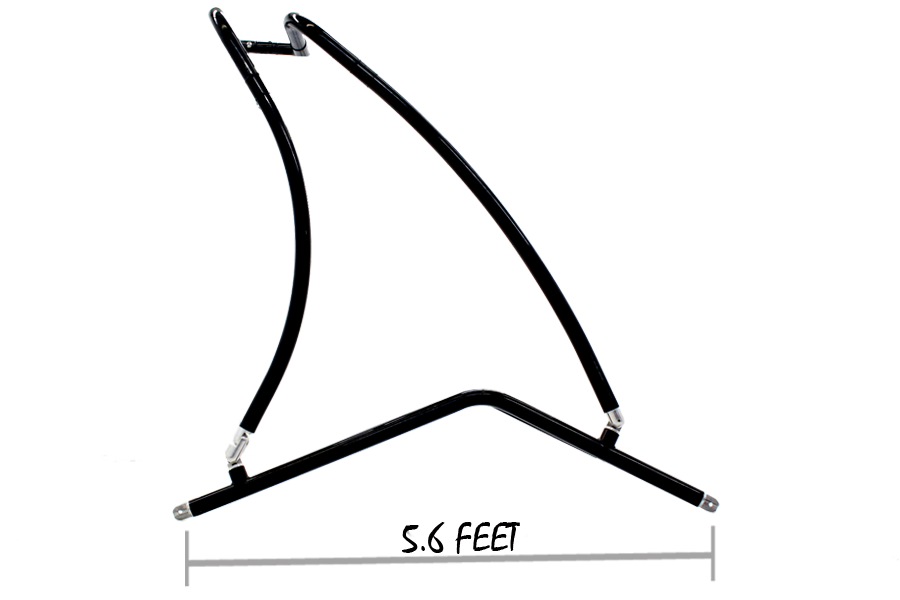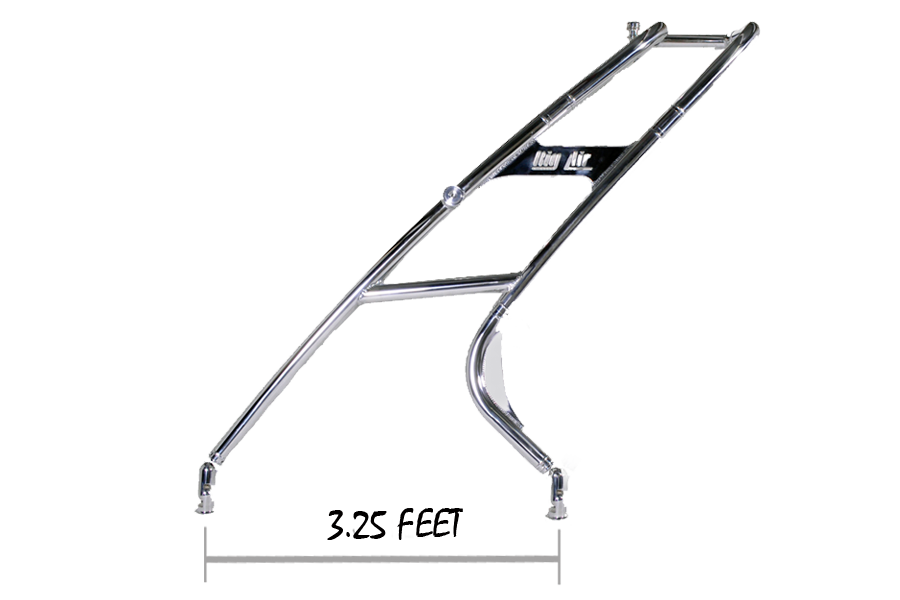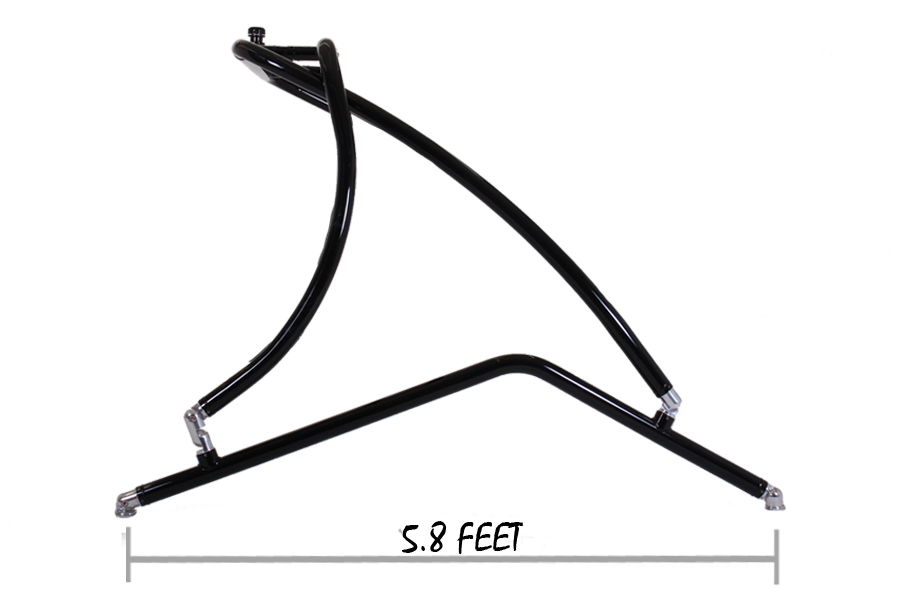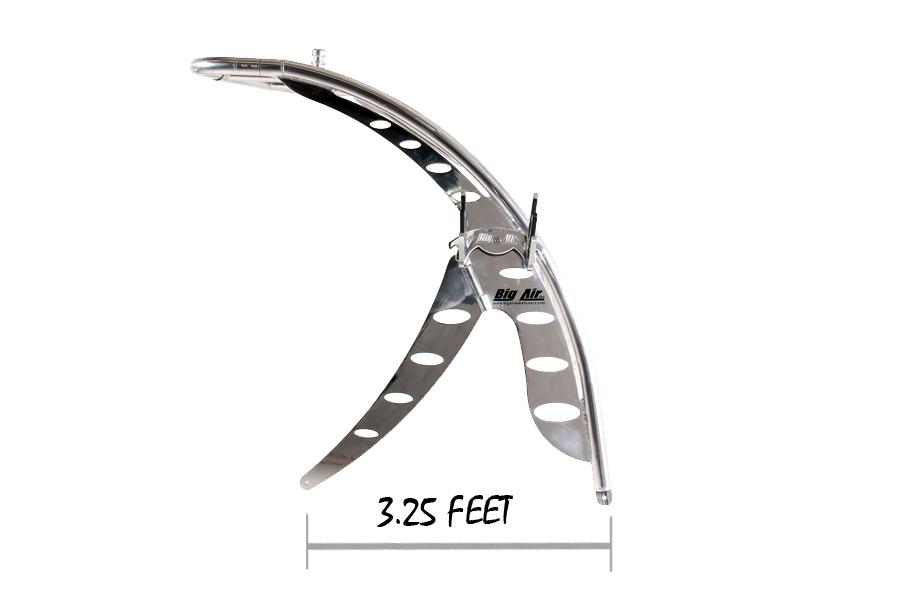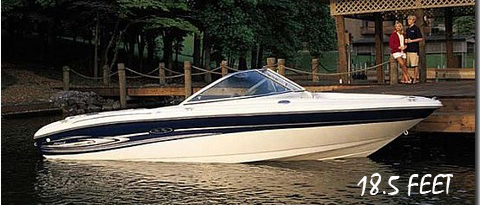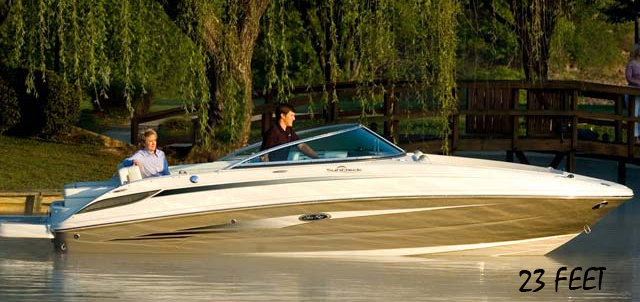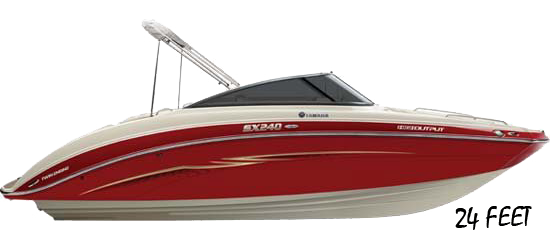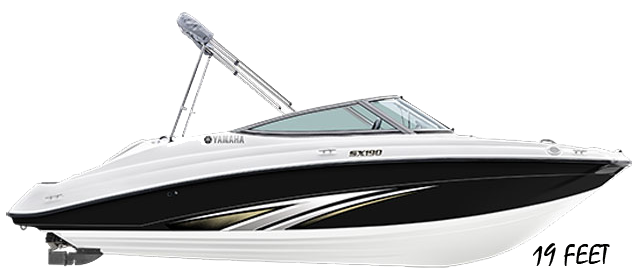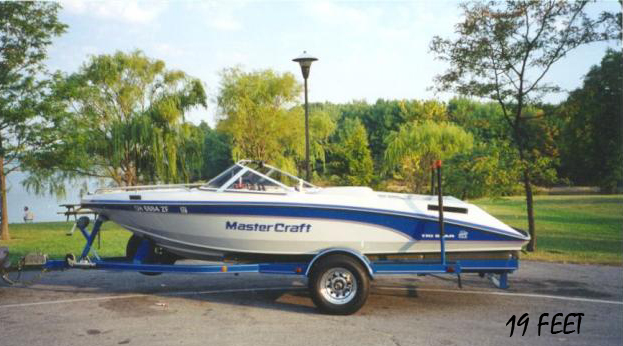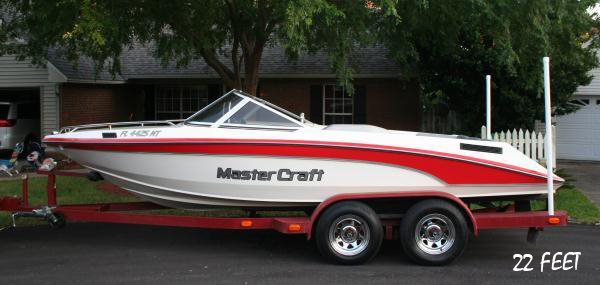 Note: Printing or creating an image will save a copy on our server. We reserve the right to display this image on our site or marketing materials.